• Board Games • Expansions • Mike • New Products • Preorder • Ramblings • Store News • Twilight Imperium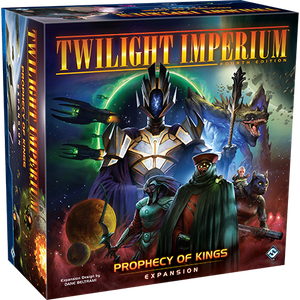 BACK IN STOCK If you are as Nerdy as us then you know we love Twilight Imperium, you may have even read some of or past exploits  (if not you can check them out here https://consultinggamer.com/blogs/news/to-crown-an-empress)  This is a HUGE box of stuff, rather than me bore you with my amateur ramblings this is everything you can expect to see directly from Fantasy Flight themselves.     "The lost planet of Ixth, fabled paradise of a million dreamers, promised land of a thousand faiths, a legend as old as the Lazax, has been found. Unfortunately, the old tales of Ixth are nothing...
---
• Diana • discount • Ramblings • Store News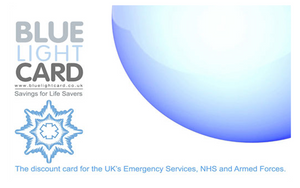 Thank You to all those in emergency services and front line care services who are working hard through this pandemic... we've signed up to Blue Light Card to give you a little thank you in terms of a discount on our website or in store.
---
• Mike • New Products • Store News
It's (almost) here, 9th edition of the Grim Darkness of the far future. Will you crush humanity beneath your boot/talon/tentacle* (*delete whichever is inappropriate) or will you stand as humanity's last line of defence against the darkness. 
---
• Mike • Ramblings • Store News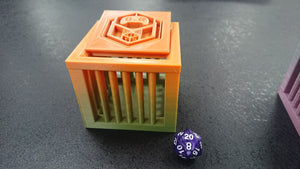 What would you 3D print if you could? Scenery, accessories, models, organisers - all of the above?
Is there anything you would like to have printed? Have you broken something, missing something or want to enhance one of you games then I may be able to help.
---
Thank you for your support so far.
Read on about the shop itself during the coronavirus pandemic